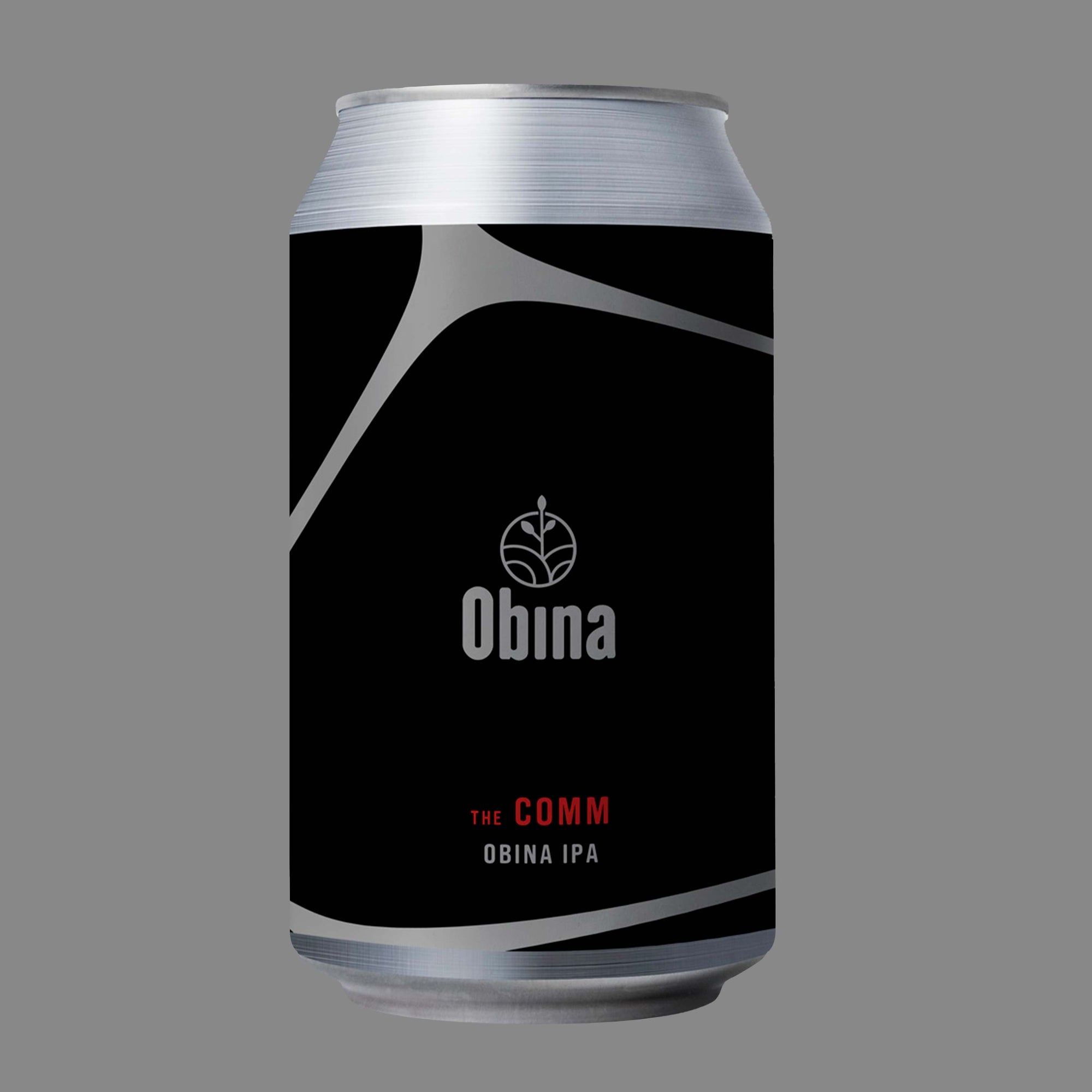 Obina IPA "the Comm"
West Coast IPA
「ザ・コム」はカラメルの風味と滑らかでトロピカルな風味を持ちます。
ジャーマンモルトのみ使用で、フローラルとフルーティーな特徴を持つホップで最後にドライホップしました。
All German malts with caramel and smooth tropical flavor. Dry-hopped to add a floral and fruity finish.
¥700 /350ml can

※店のお客様:缶や樽の卸価格と在庫についてご連絡してください。
Wholesale Retailers: Contact us about can and keg pricing/availability.
ABV: 6.5%
IBU: 43.1
SRM: 6.7
You must be 20 or over to order alcohol in Japan.