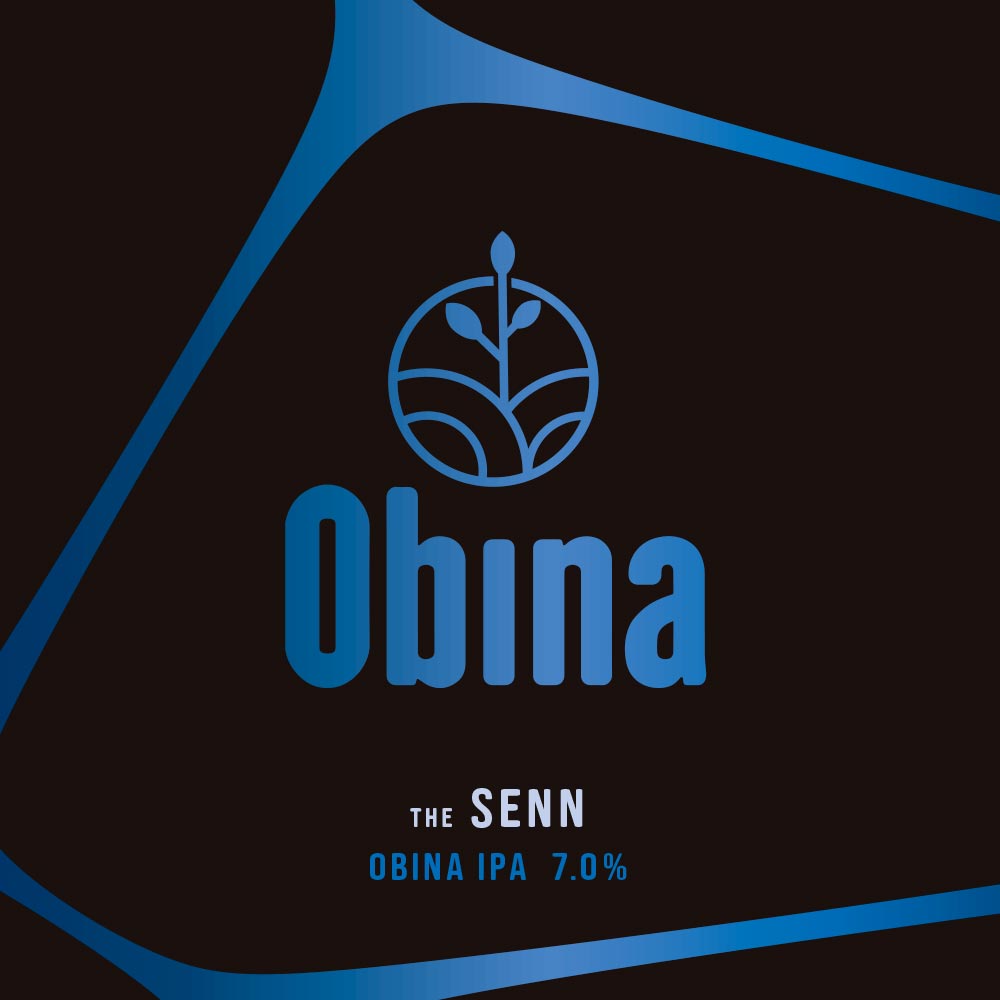 Obina IPA "the SENN"
IPA
モルトの複雑さは高く、ほのかにビスケットのような温かみのあるフィニッシュをもたらします。フレッシュなハーブと春のようなフルーティーさが、たっぷりのシムコー、モザイク、シトラ ホップのレイヤード ドライ ホッピングに語りかけます。
Malt complexity is high and gives a warm finish with biscuity undertones.  Fresh herbal and springlike fruitiness speaks to the layered dry hopping with generous amounts of Simcoe, Mosaic and Citra hops.
ABV: 7%
IBU: 52.9
SRM: 7.9
You must be 20 or over to order alcohol in Japan.